"Productivity and efficiency can be achieved only step by step with sustained hard work, relentless attention to details and insistence on the highest standards of quality and performance. "
~J. R. D. Tata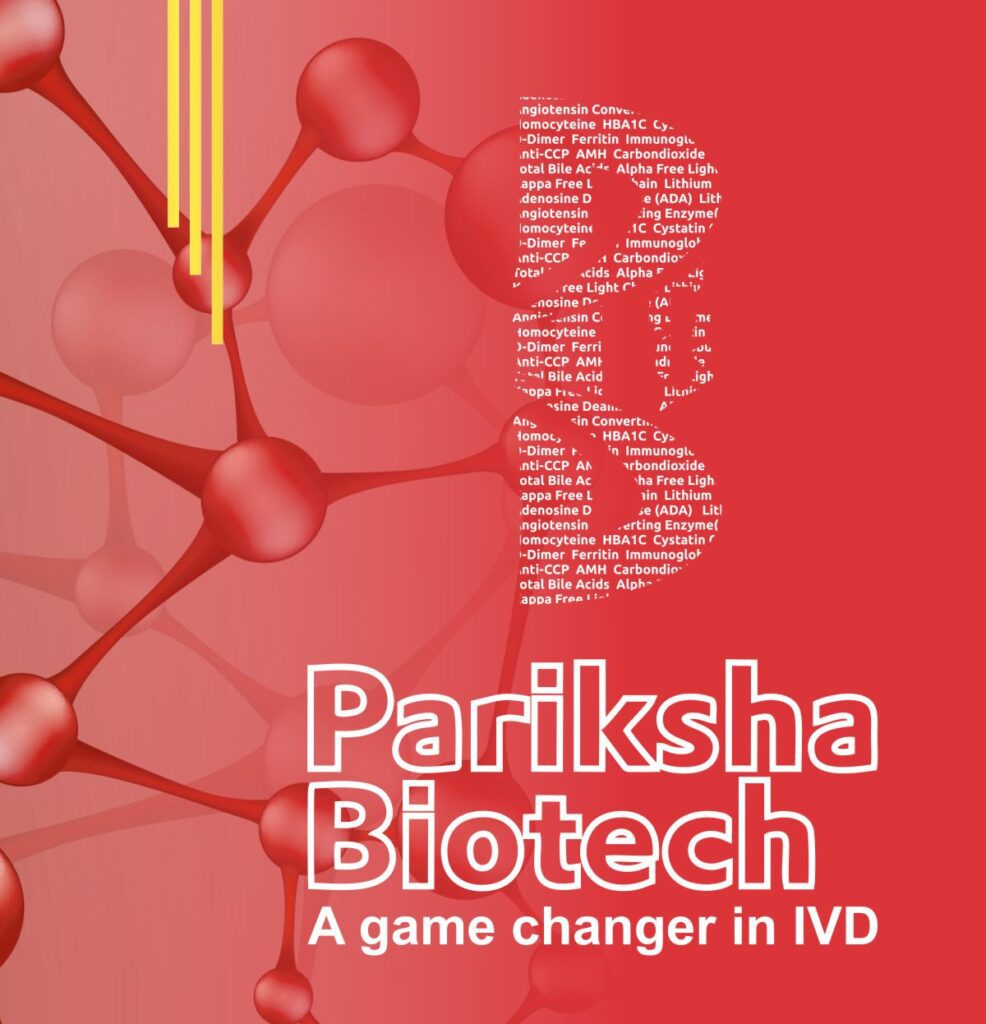 WELCOME TO PARIKSHA BIOTECH
We Have More Than a Decade Experience
Pariksha Biotech is a private limited company specializing in the manufacturing and marketing of In Vitro Diagnostic Reagents and Medical Devices. The company was founded in Hyderabad the Capital City of Telangana State in India. In the beginning, the company started manufacturing general clinical chemistry reagents and later introduced an innovative specialized product line in the areas of Clinical Chemistry, Latex Enhanced Turbidimetric Immuno Assays (LETIA), Clinical Microbiology, Serology, Coagulation, and Rapid Tests. The quality of Pariksha's products is unmatchable as the company always innovates in the production processes, stringent quality analysis, documentation, and services.

Our high-quality products and outstanding manufacturing processes together with courageous entrepreneurship characterize our company as an enviable leader in the reagents segment. We are regularly updating our product portfolio and quality management systems to match the latest international standards. We became one of the market leaders in India in a short span of time because of our high-quality products.
Our quality control management team strictly ensures that all the products are passing through rigorous analytical tests performed at Pariksha's in-house and external quality control stringent practices.
Our products are available in our branded kits and custom-made OEM bulks to fulfill all the needs of customers.
The company's team of scientists who are highly experienced in diagnostic healthcare are developing high-quality products whose performance characteristics are among the best and the products are specifically designed to meet the exact requirements of the international diagnostic markets and healthcare professionals. Best-quality products combined with an aggressive pricing policy gives the company a competitive advantage which ensures that the sales volumes are improving day by day and the products are reaching every customer.
The complete product range is marketed within India and exported through an expanding network of national and international distributors' net work.
A key element in Pariksha's strategy is to provide its customers and distributors the high-quality products which will continue to meet the market needs and performance expectations.
Pariksha Biotech presents a comprehensive range of clinical chemistry reagents in bulk format for further filling, dispensing, and distribution… Reagents are supplied in liquid format with long shelf life and excellent open vial onboard stability. Reagents are manufactured using top-quality enzymes, antigens, antibodies, and other raw materials procured from industry-leading manufacturers.
Research and Development: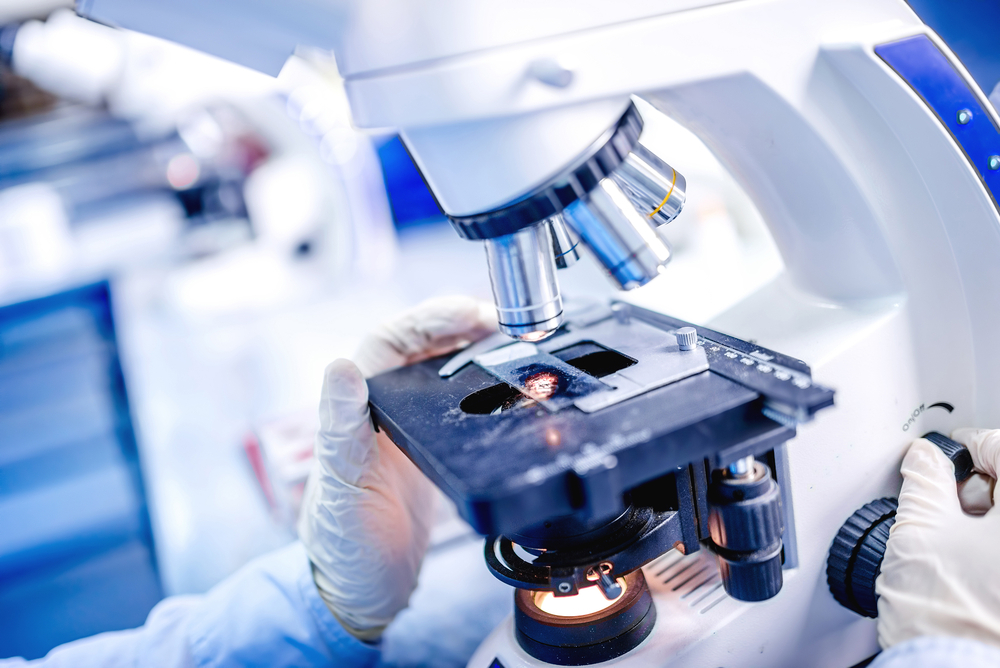 Pariksha's Research and Development (R&D) team is committed to discovering and developing novel and innovative reagents to set the highest standards in diagnostic healthcare through cutting-edge technologies.
We believe in promoting R&D in a bigger way to develop several new clinical chemistry, coagulation, and immunoassay products from conception to regulatory clearance and full-scale production.
In addition, our team of highly-skilled and experienced scientists work to optimize our current product range by continuously improving existing performance claims, therefore, offering the best quality products in the market.