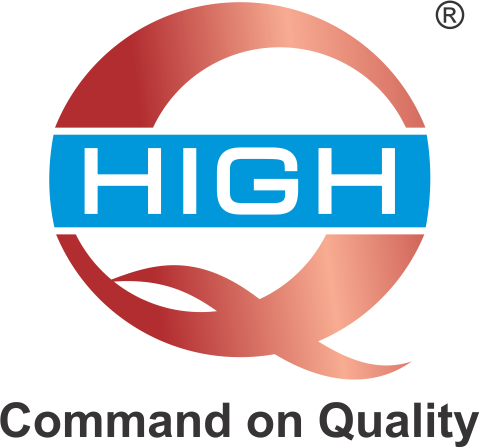 Benefits and Advantages of High-Q Reagents
Technology Advancements:
Pariksha manufactures and markets all the products under it's brand name High-Q where it is indicated that all the products produced are of high quality and trustworthy. Extensive research has gone in to the development of products where the reagent configuration, stability, presentation and adaptability to various analyzers have been studied. Pariksha has the capability to customize the reagents as per the needs of analyzers.
Clinical Chemistry Reagents:
Reagents are supplied in liquid format with long shelf life and excellent onboard stability. Reagents are manufactured using top quality enzymes, antigens, antibodies and other raw materials procured from industry leading manufacturers. Niche product line includes Adenosine Deaminase (ADA), Angiotensin Converting Enzyme (ACE), Homocysteine (HCY), Ammonia, Carbondioxide and the special electrolytes like Zinc, Lithium etc.
Serology:
Pariksha provides a comprehensive range of qualitative latex slide agglutination assays for the detection of ASO, CRP and RF. Reagents for Infectious Mononucleosis, Toxoplasmosis and Systemic Lupus Erythematosus are available upon request. Latex agglutination assays from Pariksha show high sensitivity, high resistance to prozone and have been correlated to industry standards. Reagents and controls are available in bulk and standard formats.
Latex Enhanced Turbidimetric Immuno Assays ( LETIA)
Many of the assays for the quantitative determination of specific proteins are based on Latex Enhanced Turbidimnetric Immuno Assays (LETIA) where all the immunological quality aspects like sensitivity, specificity, prozone effect, hook effect, LOD, LOQ and linearity are taken care to ensure high quality assays. Regents like HBA1C, D-Dimer, Ferritin, ASO, CRP, RF, Vitamin-D, PCT, Anti CCP, Immunoglobulin-E, Cystatin-C etc are Latex Enhanced Turbidimetric Immuno Assays ( LETIA) and they offer high precision and reliability
Calibrators and Controls:
Pariksha offers a wide range of calibrators and controls that can be used for monitoring accuracy and precision in clinical laboratories. We strive to provide controls that contain comprehensive number of analytes that help laboratories in consolidating their quality control accuracy.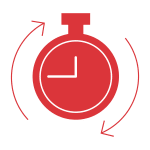 User Friendly Reagents
Reduce your time spent on running tests through liquid ready-to-use reagents and automated methods (compared to the traditional laborious ELISA methods.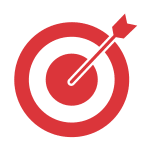 Builds confidence in test results
Our traceability of material and extremely stringent manufacturing tolerances ensure uniformity across reagent batches avoiding lot-to-lot variability and our assays are validated against gold-standard methods giving confidence to the customer.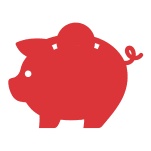 Reduces Costs
We can help create cost-savings for your laboratory through excellent reagent stability by eliminating the need for costly re-runs through the excellent quality of products and by offering small to big pack sizes.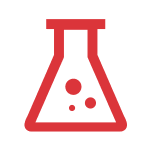 Expand your routine Testing
 Specially designed assays of most common clinical chemistry assays which usually require dedicated equipment (or was previously only available as an ELISA) can now be run on automated biochemistry analyzers, allowing your laboratory to expand its routine test menu to specialized assays like E.g. Cystatin C, Adiponectin, D-Dimer, etc and many more.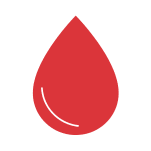 Excellent Onboard Stability
With smaller pack sizes and excellent reagent stability (most are stable for 30 days on-board on the analyzer) it reduces reagent wastage.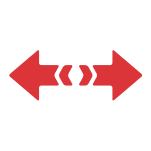 Expand your test menu
There is no need to buy any extra equipment to expand your test menu. Our reagents can be programmed onto the majority of the most common biochemistry analyzers.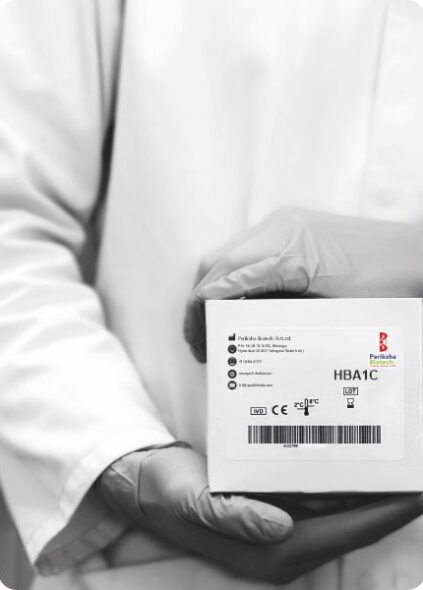 Command on Quality
The High-Q range of Routine and Novel IVD Reagents
Pariksha wants to be ever growing with its Innovative Products and Niche Marketing.