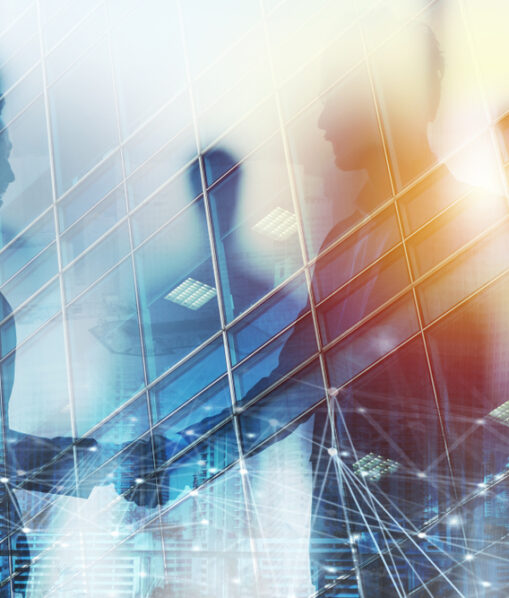 WHO WE ARE
Pariksha as a company-Strengths
We are completely a technology-driven company with a primary goal to provide Innovative and latest IVD reagents with novel technologies.
Our technical expertise and innovative skills are at par with global requirements as we design, and develop technologies on our own to manufacture world-class products indigenously.
Continuous innovation in all of our Manufacturing Processes, Research, Quality Control, and Quality Assurance
Wide range of products
Use of high-quality raw materials there by the products with unmatched quality that can set up benchmarks
All manufacturing processes, marketing, and customer support are regulated by quality management systems to ensure perfection in operations
Our greatest asset is to offer a complete service for every customer
The expertise and professionalism of our technical and administration staff ensure perfection in all the operations
Customer satisfaction, the Quality guarantee of the products, and Consolidated services are the basic tools for the niche marketing
Implementation of new policies focused on the improvement of the overall functioning of the organization
We are committed to achieve the sustainable development goals
Talent management in our company fulfills a strategic focus whose objective is to obtain a competitive advantage
Our passion comes from our commitment to achieve our goals.
We have cultivated a positive work environment filled with passion, innovation, honesty, and perseverance. Our people understand and deliver innovative, high-quality products and services to customers.
As an organization, we move every step constantly with our people and customers"
Pariksha has built a large network of established distributors who represent us across India and is exploring possibilities overseas. Through their skills and reach our distributors are delivering highly accurate Pariksha's IVD Reagents in the fields of clinical chemistry, immunology, hematology, and serology that are catered to hospitals, nursing homes, pathology labs, medical centers, clinics, blood banks, and research institutions.
Our customer satisfaction is our success.
Besides high-quality products, support and consistent supply are key. Pariksha together with its distributor partners has created a PAN India supply network monitored from HO.
As a team we strive to assist and serve our customers and the users of our products to increase quality and efficiency in their laboratories, thus providing better medical care.